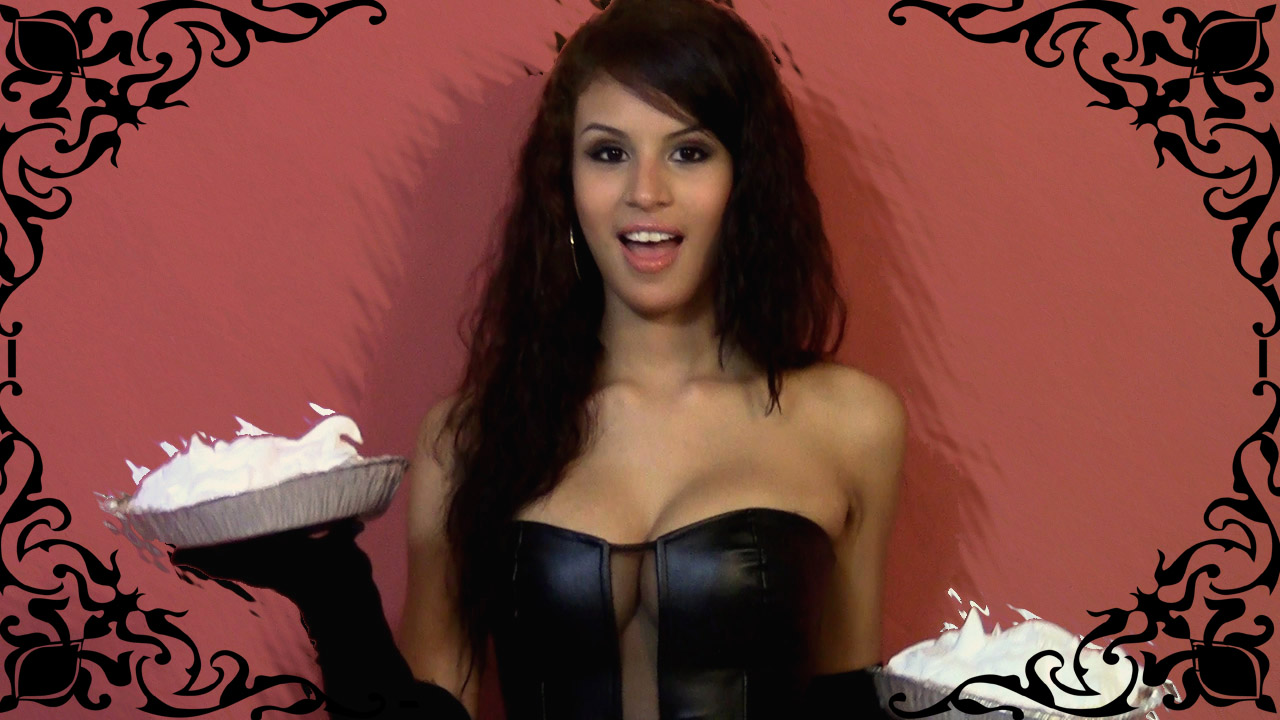 © 2020 SlapstickStuff. All Rights Reserved.
Under no circumstances shall the information contained within this site be reproduced or otherwise distributed in any form without the expressed written consent of SlapstickStuff.
All photos © 2004-2020 SlapstickStuff. All models are 18 years or older with release forms on file.
To enter the site just click here.